Print your LOGO on the pen
Our Tradition Of Best Product & Service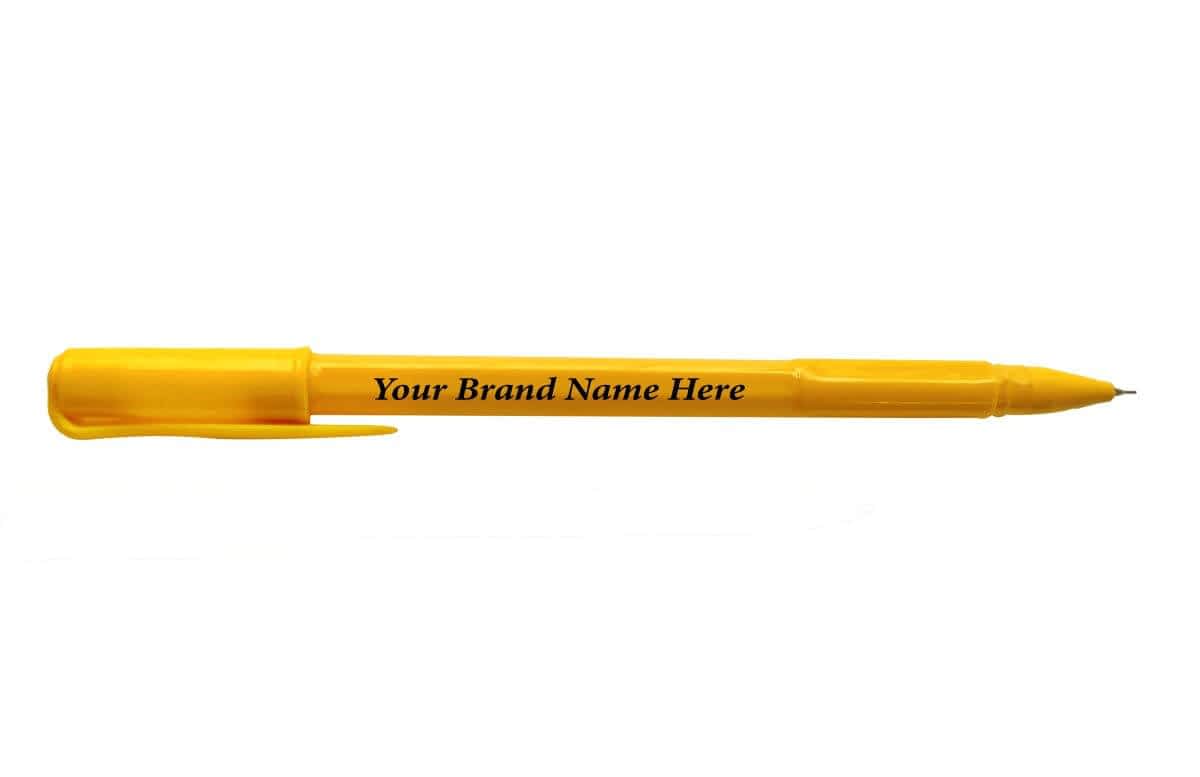 ---
Want to See How Your name would look like on pen?
Click the link below !
34 Years Of Warm Welcome...
Kumugroup was founded in 1986 in Bangladesh. Since then we are serving our client with Promotional ball pens to empower their business through great promotion.
Our factory is located in two locations;DHAKA and MUNSHIGANJ. We manufacture ball pens and also serve our customers with the opportunity to PRINT THEIR BUSINESS LOGO in it.
Providing Services the Correct Way
Boost your business | Put your LOGO on the pen
We manufacture ball pen in Bangladesh, We are the oldest ball pen producer in Dhaka. We provide promotional gift items, corporate gift items to various companies and suppliers in whole Bangladesh.
This Model is the best ever sold model in our inventory.
Clients also like this model for it's smooth capabilities.
STEP 1- –
Filling out the form
STEP 2- –

For Order Confirmation pay 1000 Taka

Advance in bKash or in Bank
STEP 3-

We will confirm your order once advance is received
For more Information you can simply ask us anything by clicking on the Facebook Messenger icon on bottom left.
Or
Call us 01819197506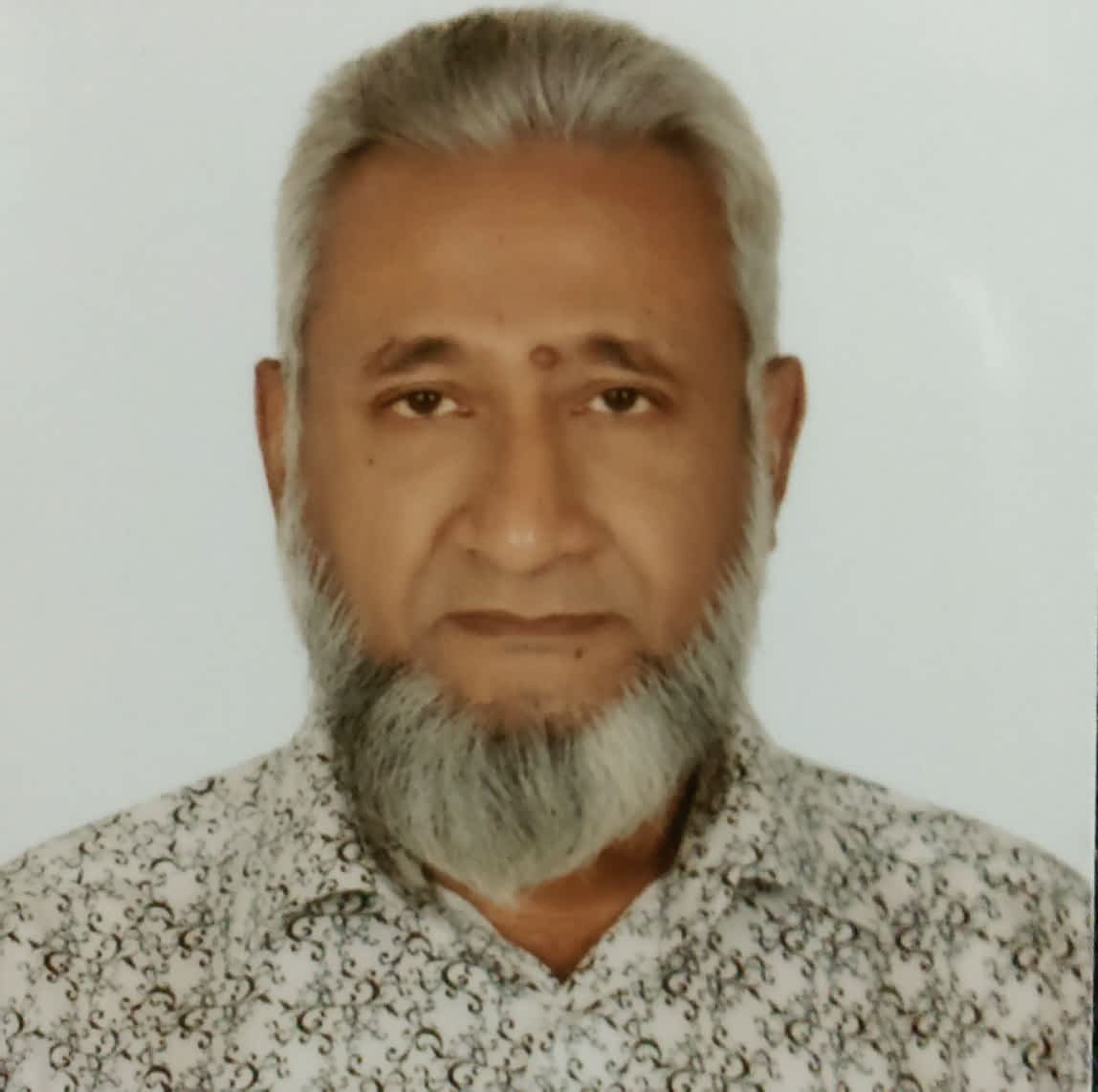 MD RAHMAT ULLAH - Managing Director
We are manufacturing for Bangladesh
Kumugroup was founded to manufacture our own goods in Bangladesh. Our mission is to provide great value and product to our customers and clients. We believe that we are one of the best pen companies in Bangladesh.

Follow Us on Social Media